Brakes and Clutch Repairs PERTH
Perths Mobile Mechanic not only performs car service and repair – we are also experts at brake and clutch repairs in Perth WA. We have the knowledge and equipment ready to see to your vehicle at your home / workplace or where ever you may be.
MOBILE BRAKE REPAIR PERTH
Brake Maintenance
Brake checks are a vital piece of your vehicles running and upkeep but most importantly for you and your  family's safety. We suggest that you have your brakes examined regularly. If you use your vehicle more regularly it is recommended you get your brakes checked more than every 6 months you do not always have to wait for your next service. Sometimes your may hear a squeal – or sometimes it may not be as noticeable to know when your brake pads need changing or repair. Our team can also notice signs that the brake cushions have achieved the base thickness, so we know that it is in fact, time to change. If your vehicle moves to one side while braking – this typically implies there could stick on the brake plates or issues with the pressure driven components of the brakes.
You should never compromise on your vehicle's safety – brakes are one of the main components that need general and regular checking. In the event that brake administration is disregarded, you should contact a mechanic asap. Do you know when the last time was that you had your brakes checked – or do you know how to check the working of your cars brakes? Mobile Mechanic Perth Brake Specialist can visit you to guarantee that your auto's slowing mechanism will never fail or any unexpected issues arise. Mobile Mechanics Perth | BRAKE and CLUTCH servicing and repairs around Western Australia.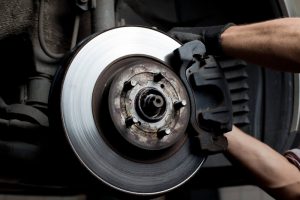 BRAKE REPAIR SPECIALISTS PERTH
Our staff can adjust your brakes or offer a full fit and replacement. Maybe you just need new brake pads fitted? Maybe you have disk brakes – regardless of what your vehicle has, our mechanical minded staff can handle any job and has the experience and know how for any aspect about cars and vehicles.
Clutch Repair Perth
Do you live in Perth Western Australia and require you cars clutch replaced / replacement / repair service? Mobile Mechanic Perth staff are the experts in this field and are able to supply and fit at the location of your choice. When its comes to clutches we are the mechanic to choose for repair.
Perth Mobile CLUTCH Replacement | Repair Service
Clutch Maintenance
In case you are in any doubt that your clutch is actually faulty we will complete a free clutch check while you wait. Through our expert diagnosis we will be able to tell if your clutch is faulty before we start any work on your vehicle. If you think that you are having problems with your clutch call MOBILE MECHANIC PERTH and our skilled technicians will check out the problem with no obligation.
Cheap Clutch Replacement Perth Western Australia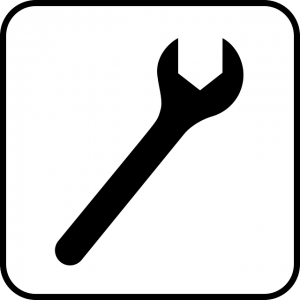 Contact Mobile Mechanic Perth for your brake and or clutch repair / replacement in PERTH.